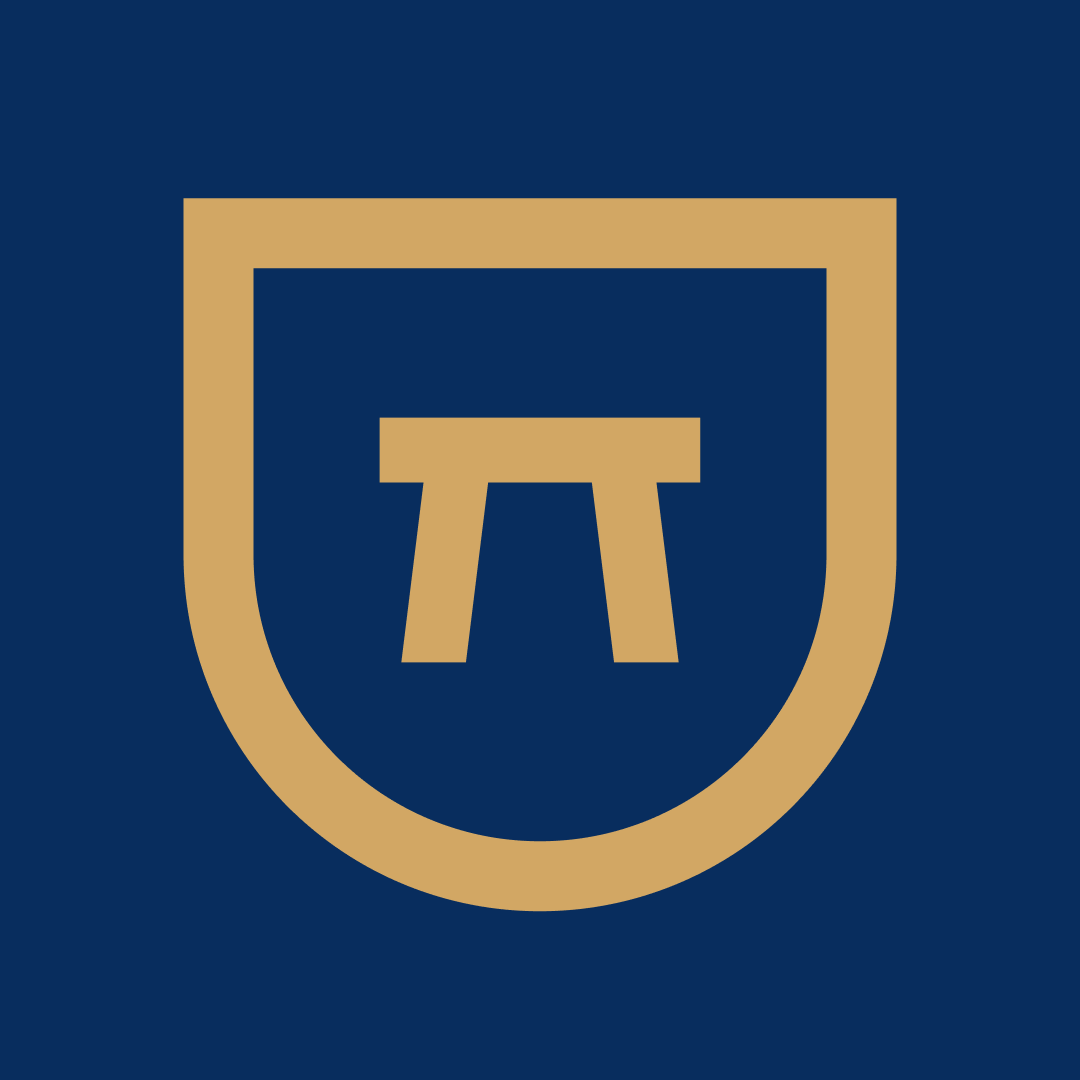 Bench Accounting
30% Off
America's largest professional bookkeeping service for small businesses.
How it works
At Bench, we do your bookkeeping and tax prep for you—so you don't have to. Unlike DIY software, there's zero learning curve with Bench. Instead, you're paired with dedicated small business experts who know your business and are with you every step of the way. It's all the benefits of an in-house bookkeeper and CPA at a fraction of the cost.
We get you set up - First, we'll introduce you to a dedicated bookkeeper. They'll get to know your business, show you how Bench works, and gather everything they need from you.
We do your bookkeeping - Each month, your bookkeeper organizes your business transactions and prepares financial statements. If they need anything from you, they'll get in touch.
We deliver tax-ready financials
What you get
Expert bookkeeping - Bench gives you a dedicated bookkeeper supported by a team of in-house experts. They're here to take tedious financial admin and bookkeeping stress off your plate—for good.
Financial reporting - Powerful yet intuitive financial reports come standard with Bench. Track every business transaction and performance metric like a pro, and run a smarter business right away.
Easy access, your way - No more hopping between apps to track your finances. Bench brings all of your account, transaction, and money info into one place.
An intuitive platform - Get a direct link to your bookkeeper and fast access to intuitive financial reports. At your desk or on the road, the Bench platform has you covered.
Tax prep and filing handled for you - Bench Tax connects you to a licensed Taxfyle expert, trained by Bench. It's tax filing, every deduction you deserve, and your smoothest tax season yet—done for you, in one place.
Pricing
Essential
✅Monthly bookkeeping
✅Dedicated bookkeeping team
✅Year-end tax ready financial statements
✅Direct, unlimited communication with our in-house research team
Premium
✅Unlimited tax advisory services
✅One-on-one tax strategy planning
✅Annual tax filing for businesses (Partnerships, S Corps, C Corps)
✅Annual tax filing for individuals (Sole Proprietors, Contractors)
App Information
Developed by

Bench

Categories Bookkeeping

Related Links