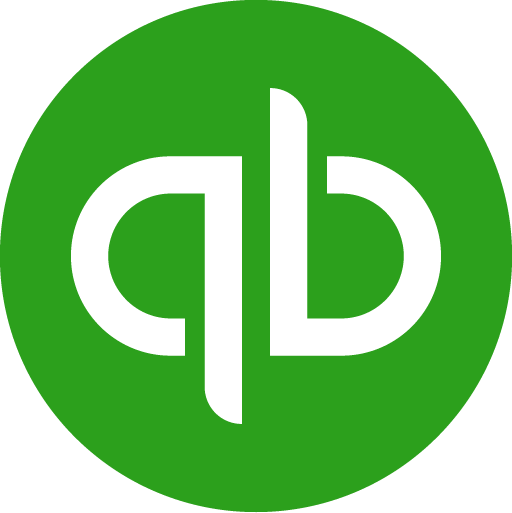 QuickBooks
Accurate, electronic time data replaces paper timesheets and makes payroll and invoicing faster and less costly. QuickBooks Time Tracker also accurately tracks time and GPS points (even without cell or internet service), then automatically syncs when back in service, making it a better (and cheaper) alternative to geo-fencing.
Key Benefits
No more manually transferring data from one app to another. With the QuickBooks app, you can:
Stay organized by integrating your QuickBooks account with your GoSite Contact Hub and Payments.
Easily import your QuickBooks contacts into Contact Hub.
Streamline your finances and simplify tax season by syncing GoSite Payments with QuickBooks, to have your transactions automatically reflected in your QuickBooks account.
How it works
Contact Hub
When you connect QuickBooks with GoSite Contact Hub, GoSite will sync the customer list from your QuickBooks Account with Contact Hub. Then, every time a new contact is added to QuickBooks, it will sync to Contact Hub in real time.
Payments
After connecting QuickBooks with GoSite Payments, all Manual In-Person & Quick Pay Transactions with the status of "Paid" will sync to your QuickBooks account from that point forward. These transactions will appear as "Invoices" in QuickBooks.
For more information on how this integration works, check out our related help article Connecting QuickBooks to GoSite.
QuickBooks or QuickBooks Online are the registered trademarks and service marks of Intuit Inc., displayed under license.
App Information
Developed by

GoSite Team

Categories Bookkeeping

Related Links