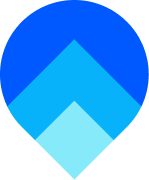 GoSite Social Media
Connecting your Facebook Business page to GoSite allows you to view and respond to your Facebook reviews, view and respond to Facebook messages, post to your Facebook Business page, send review requests to your customers with the option to leave a Facebook review and create Facebook events.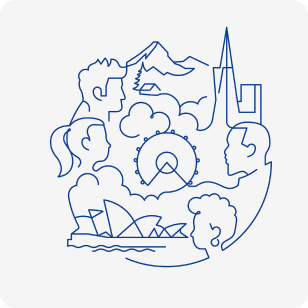 Key Benefits
The GoSite Social Media app allows you to manage your business' Facebook page straight from the GoSite Dashboard, where you can:
Reply to Facebook messages alongside your other messages—all from GoSite Messenger.
Manage and respond to reviews customers leave on your Facebook page from your GoSite Reviews tool.
Post to your Facebook page and create events.
Instantly update your business information.
Easily post important information about your business or relevant updates for your customers.
How it works
Messenger
This integration pulls your business' Facebook messages into your GoSite Dashboard. It allows you to manage and reply to your Facebook messages using the GoSite Messenger tool. The replies are sent back through Facebook messenger.
Manage My Business
When you update your business information through Manage My Business on the GoSite Dashboard, it will automatically update on your Facebook page as well.
Placement
From your GoSite Dashboard, you can post directly to your business Facebook page.
Reviews
Your Facebook reviews are synced and pulled into your GoSite Reviews tool. From there, you can reply to any review and your reply will show on Facebook. This app also automatically links Facebook to your review request link so you can choose to send your new reviews to your Facebook page.
Pricing
Free
The GoSite Social Media integration is free for all GoSite customers.
App Information
Developed by

GoSite Team

Categories Social Media

Related Links