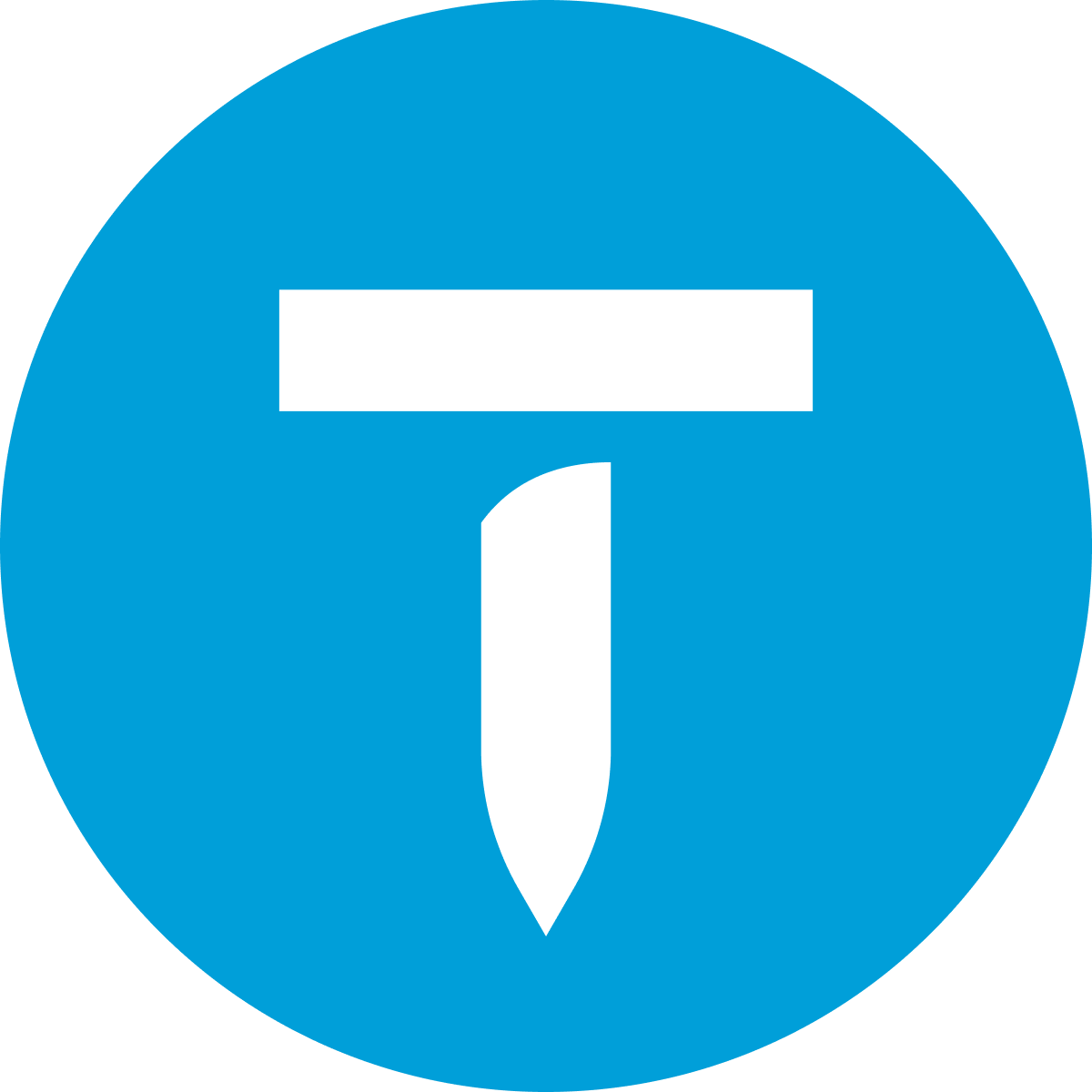 Thumbtack
$100 Lead Credit
Grow your business with Thumbtack. Sync your Thumbtack account with GoSite to manage leads, bookings and messages all in one place.
Key Benefits
Thumbtack connects consumers with pros in the Thumbtack network, giving pros quality leads. When you connect GoSite and Thumbtack, it makes running your business even more seamless. All of your Thumbtack messages and contacts will pull into your GoSite dashboard to easily manage your business in one place.
What you get
You will get a single dashboard to manage all aspects of your business. This way you don't have to worry about the hassle of checking all of your systems to keep on top of your online side of business.
App Information
Developed by

GoSite Team

Categories Lead Generation

Related Links