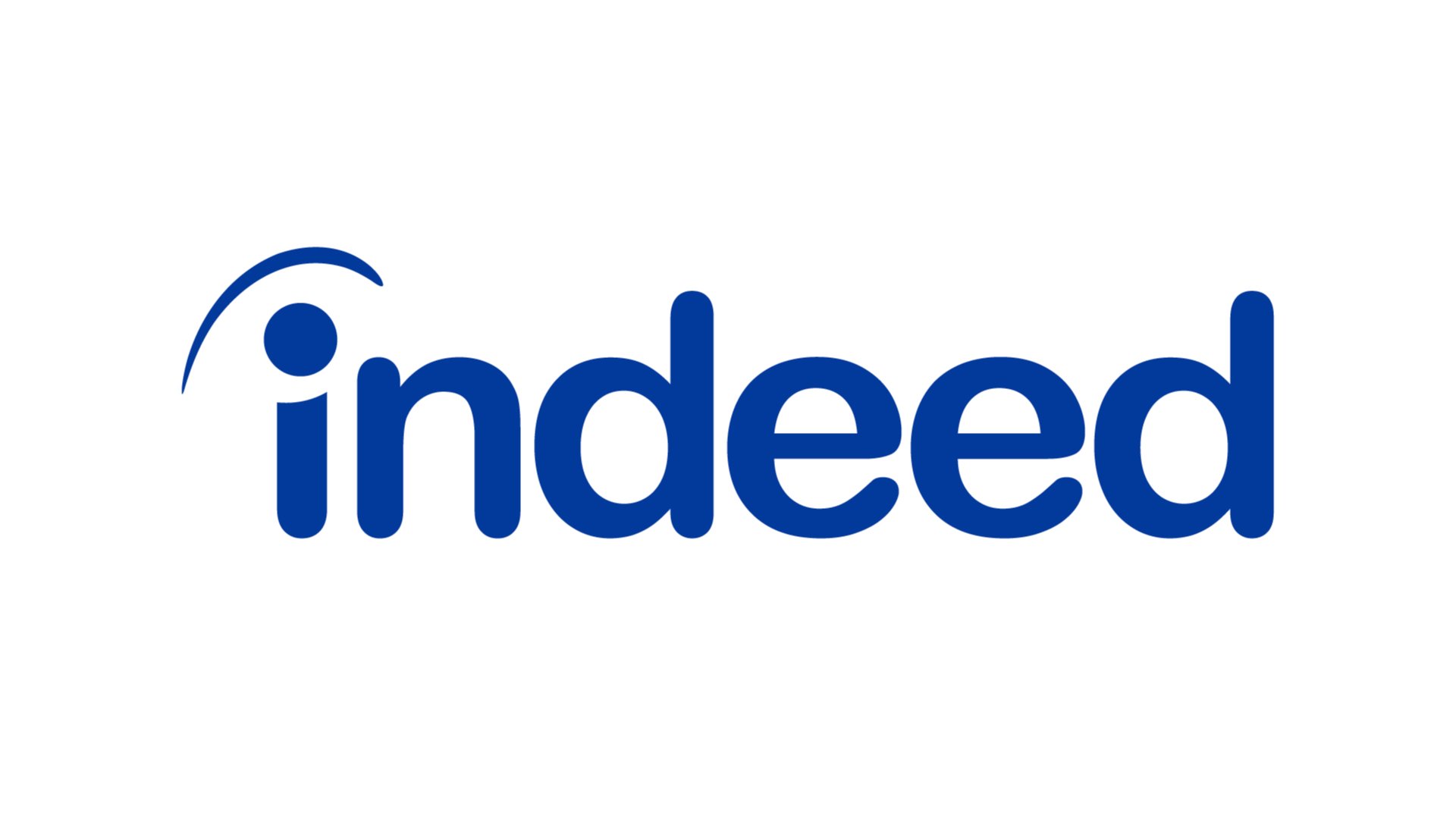 Indeed
$200 Credit
Indeed is for everyone. We help people get jobs. All people. All skills. All levels.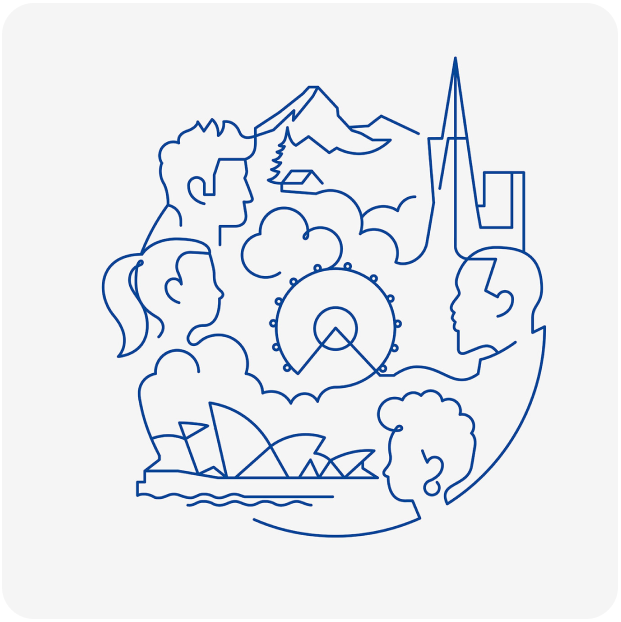 How it works
Indeed matches people with jobs.
Indeed enables employers to post and promote their jobs, control their company pages to own branding, provide sourcing, screening & video interviewing, and recruiting services to help you find the best and most relevant candidates.
Indeed is offering $200 Sponsored Job credit for GoSite customers who are new to Indeed. Sponsored Jobs receive optimal visibility, delivering more quality applicants to your job. Post your sponsored job today.
What you get
Indeed is the best hiring solution for small businesses.
Why do we stand apart from other hiring platforms? The choice to post jobs is free.
No Contracts: flexibility of pay for performance pricing when sponsoring your job
Indeed doesn't require employers to pay upfront fees
ATS/candidate management tools for free
Best-in-class screening, assessments, virtual hiring, video interviewing and filters to identify the most qualified candidates also for free
Every day, we connect millions of people to new opportunities.
Pricing
Free
It's free to post a job on Indeed. Jobs appear in general search results, and you can manage candidates directly from your Indeed account.
Sponsored
If you want premium placement of your job, you can sponsor your job for as little as $5 per day and pay only when people click on your jobs. Another bonus when you sponsor a job, Indeed will instantly match relevant candidates from our job seeker database so you can start hiring right away.
App Information
Developed by

Indeed

Categories Hiring

Related Links