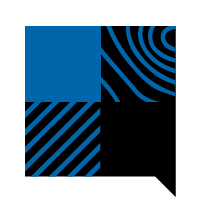 Frank Estimates
10% Off
Frank gives residential contractors the tools they need to estimate accurately, and generate simple professional proposals in minutes. Add to that, our automatic change order detection, customizable pricing, collaborative client lists, and you have the most complete estimating solution on the market. Spend more time building, and less time bidding.
10% DISCOUNT FOR ALL GOSITE CUSTOMERS
How it works
Create an account in minutes and you'll be estimating right away. Frank's pricing database is editable as you go so you'll never need to spend a Saturday fixing things before you can get started. When you're happy with your proposal, send it to the client right in Frank with pre-generated emails to save you time. When they approve it, you'll track it's progress all the way through the final invoice in one place. Simple.
What you get
Try Frank for free for 30 days with no credit card required. We're convinced you can't find another estimating tool out there that will match our functionality. If you have problems, contact our US based customer support team and get answers from a real person in minutes.
Pricing
Yearly Plan
Annual - $79 ($89) (Monthly Comparison) $948 ($1068)
30 day free trial with no credit card
Customizable pricing database
Monthly Plan
Monthly - $89

($99)
30 day free trial with no credit card
Customizable pricing database
App Information
Developed by

Frank

Categories Estimating

Related Links