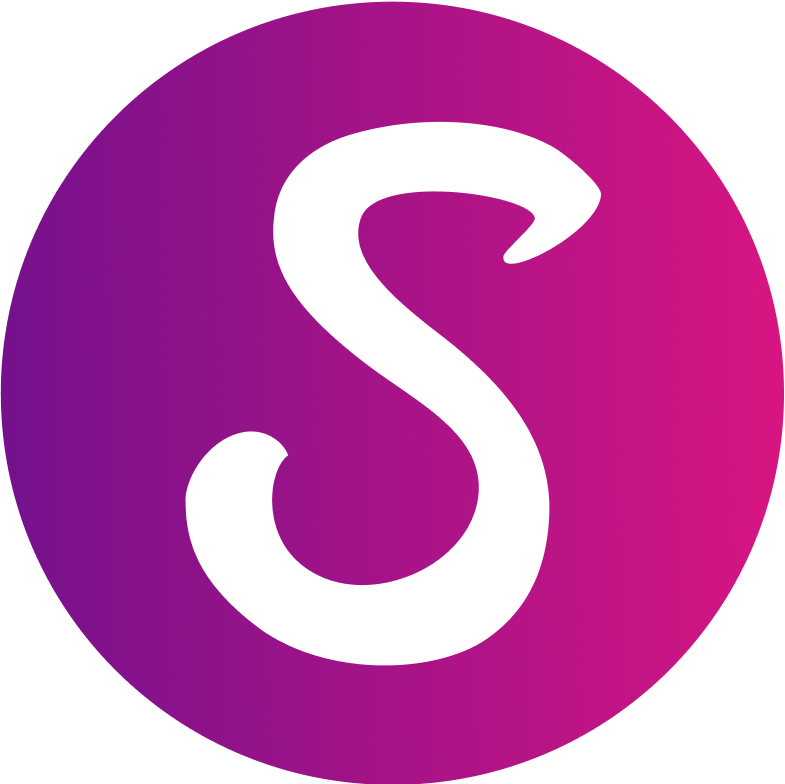 Storydoc
Free Plan
Create business content you never thought you'd have. Make beautiful, animated brochures, proposals, slide decks, and more. Just pick from a gallery of professionally designed templates and fill it with your text. Stand out immediately and get clients excited about your business. Ready in minutes.
What you get
Storydoc offers you the ultimate no-code experience for creating professional business materials. In a few minutes, you can put together a beautiful, interactive deck looking like it was created by a professional agency.
With Storydoc, you could easily make your business stand out with unique brochures and proposals that will make sure you, and not your competitor, win the deal.
Storydoc automatically tracks your decks for you, giving you unique data about who looked at your materials. You can seamlessly integrate it with all your other content and business tools: calendars,video, social media, and more.
How it works
Pick a professional template.
Pick one of the beautiful pre-designed templates, fill it out and customize it to make it feel 100% yours.
Bonus alert: GoSite users will get a fully branded template for free.
Create stunning slide decks in minutes.
Just paste the link to your GoSite webpage and Storydoc will import your brand and colors. You just need to fill in the blanks.
Personalize in seconds.
Create unique versions of every Storydoc document with a few clicks. Add your client's name and logo, include a personal intro, add or remove slides as needed.
Pricing
Free Plan
30-day unlimited access with a gallery of premium templates for free. Each of the decks you create is yours to keep forever!
Starter Plan
You can create unlimited interactive decks using pre-designed templates, automatically branded to match your design.
GoSite users will get a free branded template as a bonus.
App Information
Developed by

Storydoc

Categories Design Tools

Legal
Related Links