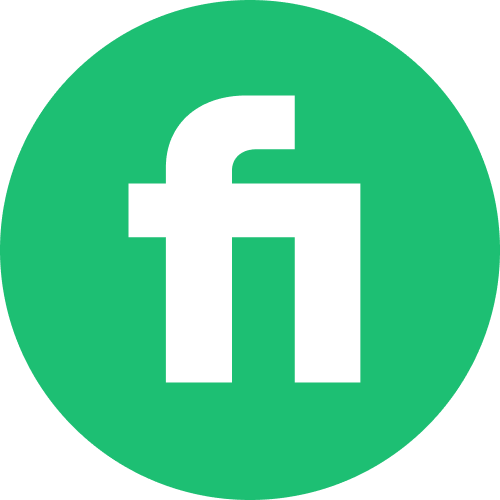 Fiverr Logo Maker
Create a logo you'll love for your brand in seconds, based on beautiful logo designs made by Fiverr's designers.
Key Benefits
Make a professional logo in a few clicks, edit your logo with our easy-to-use tools or request a designer to add their professional touch. Get brand guidelines, social media designs, and more to create a memorable brand everywhere!
Each logo includes:
Full commercial rights
High quality PNG logo
Transparent background
Custom colors and images to match your business
In our most popular package you'll also get:
Print ready
Editable and resizable logo
Website & app logo files
Social Media kit
Brand style guidelines
Zoom Backgrounds
How it works
Click one of the links on this app page
Enter your business name and choose your industry, slogan and style preferences.
Pick your favorite logo
Customize your logo further (if you'd like)
Pick your package
Download your new logo!
Pricing
Essential
High-quality PNG logos for digital use
Full Commercial Rights
High-quality PNG logo
Transparent Background
Professional
All the logo files you need for websites, social media, print, and branding
Full Commercial Rights
High-quality PNG logo
Transparent Background
Print ready
Editable and resizable logo
Websites & app logo files
Social media kit
Brand style guidelines
Zoom Backgrounds
App Information
Developed by

Fiverr

Categories Design Tools

Related Links