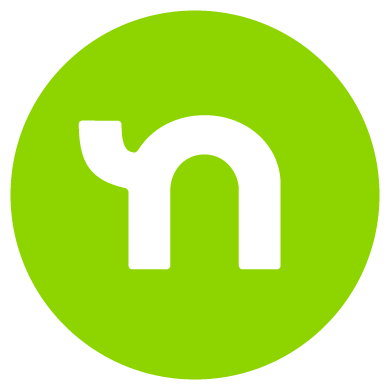 Nextdoor
Nextdoor for Business helps you connect to the people most likely to become repeat customers - your neighbors. Do everything you need to grow your business, from setting up a free online presence, to connecting with neighbors looking for your services, to increasing traffic and driving more business. Turn neighbors into customers on Nextdoor.
How it works
On Nextdoor, you have the power of local at your fingertips. Through a variety of free and paid tools, you can:
Set up a free page to help neighbors get to know your business
Display recommendations from past customers to grow your word-of-mouth reputation
Post to interact with your community of supporters
Run ads to reach new customers and drive more business.
What you get
With nearly 1 in 3 households on Nextdoor, you're guaranteed to reach real people who live nearby and are eager to support local businesses. In fact, 88% of Nextdoor neighbors shop at a local business at least once a week, and neighbors have already shared over 53 million recommendations for their favorite businesses and service providers. Invest in repeat business and start turning neighbors into customers on Nextdoor.
Pricing
Business Listings
Join Nextdoor for free with an official business page and start posting and collecting recommendations. Nextdoor also offers two advertising options - Local Deals and Neighborhood Sponsorships. Pricing varies by desired target area.
App Information
Developed by

Nextdoor

Categories Lead Generation

Related Links