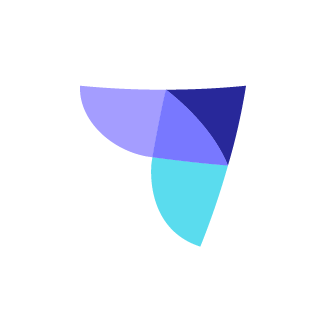 Guideline
3 Months Base Fee Waived
Guideline is a retirement platform built for small business owners looking to save for retirement with minimal hassle. With a Guideline SEP IRA, you get investment portfolio recommendations, live support and no transaction fees. Getting started is easy—accounts can be set up in about 10 minutes.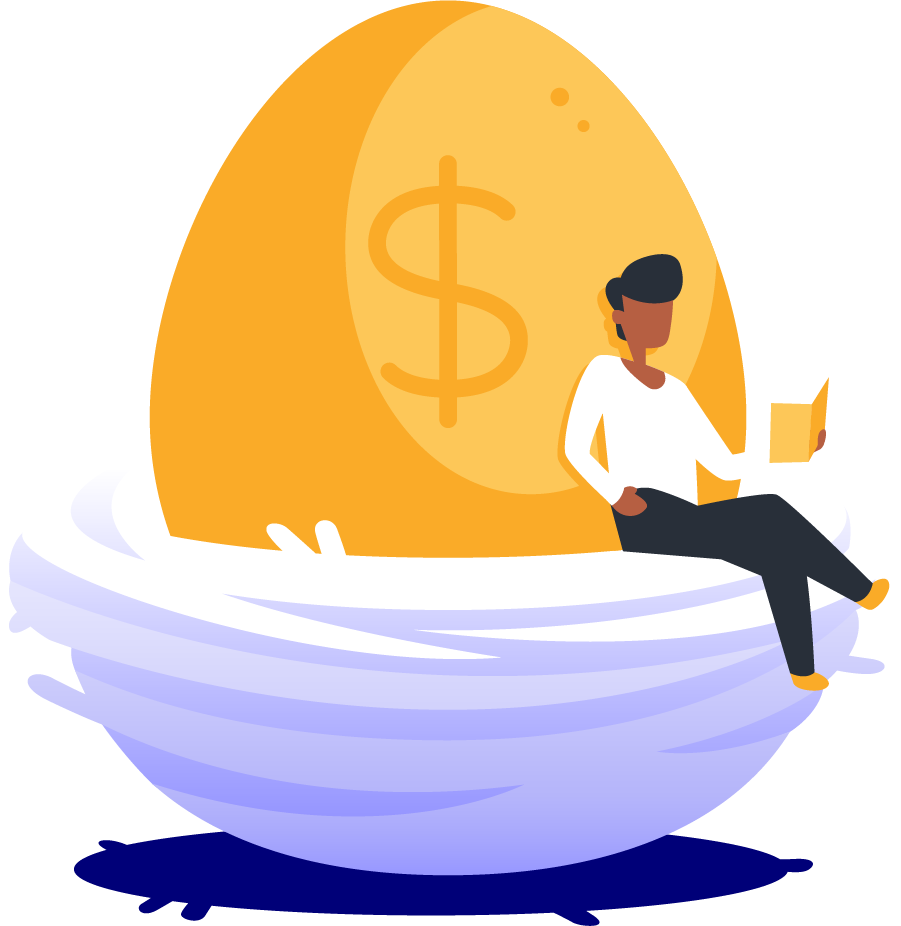 How it works
Set up a SEP IRA in minutes with a simple, straightforward process
Minimal paperwork, minimal administrative tasks, and no annual DOL reporting requirements1
Guideline SEP plans include automated investing and rebalancing
What you get
With a Guideline SEP IRA you can save money toward retirement and minimize fees along the way:
Contribute up to 25% of your annual compensation, capped at $58,000 for 2021 and $61,000 for 2022.2
No transaction fees: we don't charge fees for distributions, rollovers and more.3
Our investment portfolios rebalance automatically and are made up of funds from low-cost providers like Vanguard.
Help offset your income taxes: contributions are tax-deductible so you can reduce your tax liability for the year you contribute.
Pricing:
$8/monthly base fee + 0.08% annual account fee4
GoSite customers can open a new Guideline SEP IRA and and get your employees' base fee waived for 3 months.5
—---------------------
1While there are no DOL reporting requirements for SEP IRAs, employer contributions are reported to the IRS on the employer's tax return. Learn more.
2The contributions you make to each employee's SEP-IRA each year cannot exceed the lesser of: (1) 25% of compensation, or $58,000 for 2021 ($61,000 for 2022). If you are self employed, contributions are generally limited to 20% of your net income. Learn more.
3Refer to Guideline's Form ADV 2A Brochure here for additional information regarding Guideline's fees.
4The annual account fee of 0.08% applied to assets under management is calculated and deducted on a monthly basis at 1/12 of the annual stated rate (0.08%) based on the account balance on the last day of each month.
5Employees of the employers who sign up for a Guideline SEP IRA will have the monthly base fees charged to Guideline IRA Owners waived for the first 3 months after initial contributions are made. After the first 3 months, such Guideline IRA Owners shall pay Guideline's standard rates for SEP IRA which are in effect at that time. Other Guideline IRA Owner-paid fees such as asset management and other account fees are not waived and will still apply. Refer to Guideline's Form ADV 2A Brochure here for additional information regarding Guideline's fees. This offer cannot be redeemed for cash and cannot be combined with other discounts or promotional offers.
Pricing
Monthly Plan
8
per month per participant
Guideline charges $8 per month per participant for SEP plans, plus an annual account fee of 0.08% of assets (charged monthly)
App Information
Developed by

Guideline

Categories Retirement Planning

Legal
Related Links